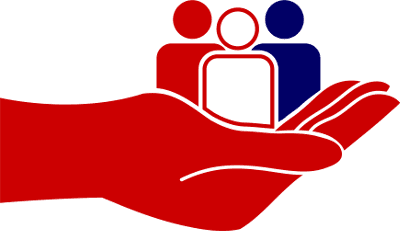 Maggie Whitt, President
To educate minorities about their contributions to American culture and encourage them to support conservative values as the best way to secure liberty and economic freedom.
We meet on the first Monday of each month at IHOP at Central and 15th in Plano. Doors open at 6:30 pm and the program begin at 7:00 pm. Learn more on our website and our Facebook page.