Keep Your Collin County Judges!
Experienced • Fair • Balanced
You must vote to keep your Republican District Court Judges that have the best knowledge and experience for Collin County's future!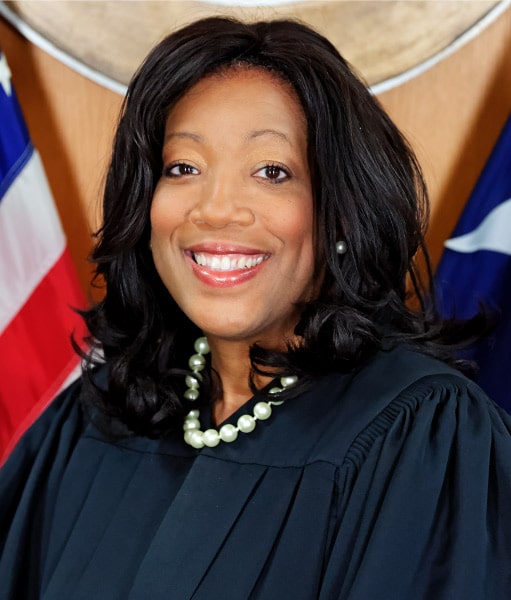 Judge Angela Tucker
Judge Angela Tucker is a graduate of UT Austin and Dedman School of Law at SMU. She has been licensed for 23 years and has spent her entire legal career in Collin County handling cases in the 3 areas of law heard by her court – criminal, family, and civil. Judge Tucker has served Collin County as Judge of the 199th District Court since 2012.
Judge Tom Nowak
Judge Tom Nowak was appointed by Governor Abbott in 2019. Tom Nowak is Board Certified in Criminal Law and has handled thousands of cases in North Texas as a former prosecutor and defense attorney. Tom serves as a JAG officer in the Air Force Reserves and is a graduate of Texas A&M and Baylor Law.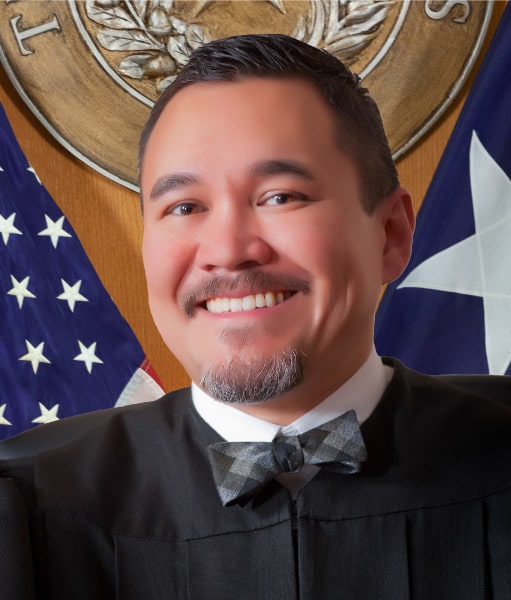 Judge Ben Smith
Judge Ben Smith has presided over the 380th District Court since 2012. Prior to taking the bench, Judge Smith owned a general law practice and was a Collin County Assistant District Attorney, serving as a Chief Felony Prosecutor, Chief of the Special Prosecutions and Misdemeanor Divisions. He graduated from Boston University School of Law.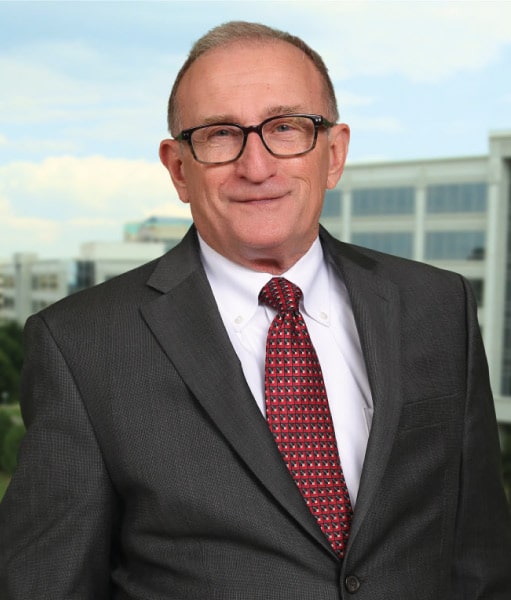 Candidate George Flint
George Flint is currently a litigation partner at Scheef & Stone in Frisco and an Associate Judge, and has forty years of broad trial experience. He is endorsed by law enforcement and by board certified criminal, family, and civil attorneys throughout Collin County. George is a graduate of M.I.T., Wake Forest, and Southern Methodist University.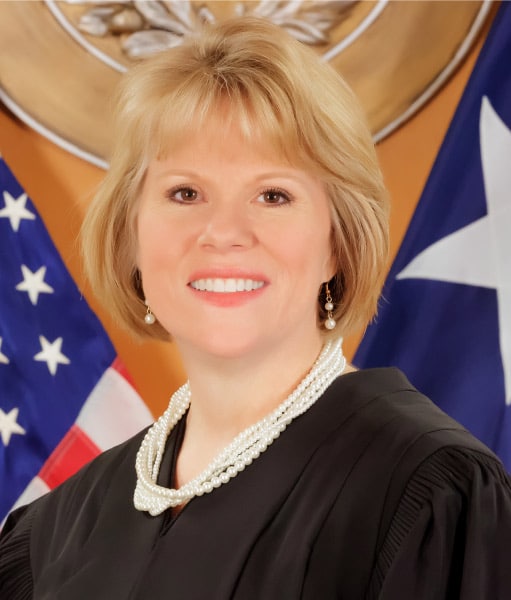 Judge Andrea Thompson
Plano native Judge Andrea Thompson has served as District Judge and District Clerk for Collin County. Prior to her service she had her own family law practice and attended Texas A&M and South Texas College of Law.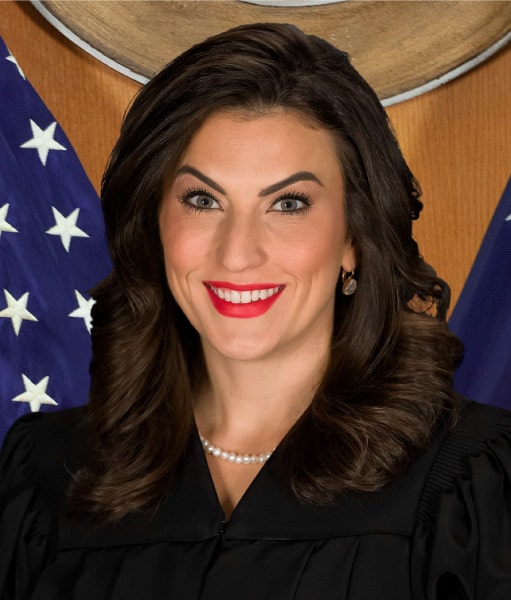 Judge Lindsey Wynne
Judge Lindsey Wynne practiced family law after serving as an Assistant District Attorney in Collin County for nearly 10 years, including several years in the family justice and crimes against children divisions. She attended The University of Texas in Austin for undergraduate and law school.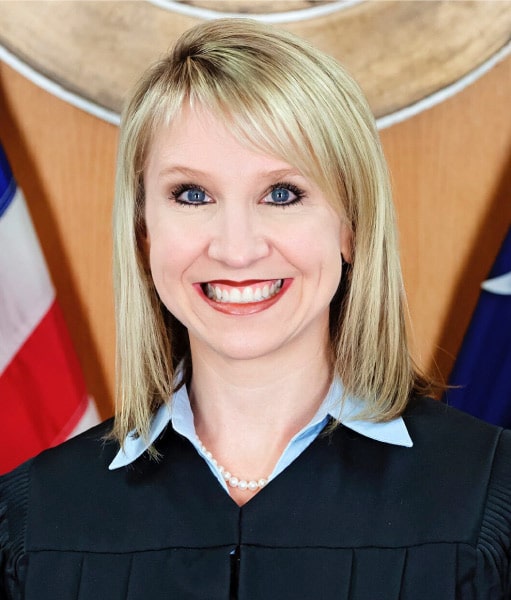 Judge Piper McCraw
Judge Piper McCraw was raised in Plano and is a graduate of SMU and Texas Wesleyan School of Law. She has been on the bench since the court's creation in 2015. Prior to that, she served as an Assistant District Attorney for Collin County and later in private practice. She is board certified in Family Law and Child Welfare Law.
Judge Emily Miskel
Judge Emily Miskel has an engineering degree from Stanford and a law degree from Harvard. She is Board Certified in Family Law and has served as judge of the 470th District Court since it was created in 2015.
Judge Andrea Bouressa
Judge Andrea Bouressa is a third-generation Aggie, with a graduate degree from the University of North Texas, and a law degree from SMU Dedman School of Law. Before taking the bench, she handled civil litigation and appellate matters at all levels of Texas courts.